Contact Us
Manohecha Hotel Canino & Felino is situated in a valley, surrounded by mountains, and this results in a very poor signal if any! If you cannot reach us we will contact you back as soon as possible. We are busy looking after your pets! Please be patient! For this reason please email us with bookings and enquiries where possible.

Please email or call us with your thoughts!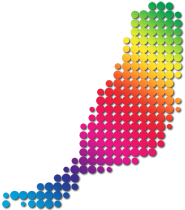 Telephone: (0034) 699 899 017
(speaks English and Spanish)
Telephone: (0034) 928 879 399
(speaks English).
email: linda@manohecha.com
Testimonials.....
What our clients are saying about us!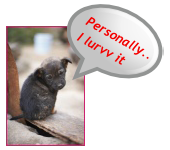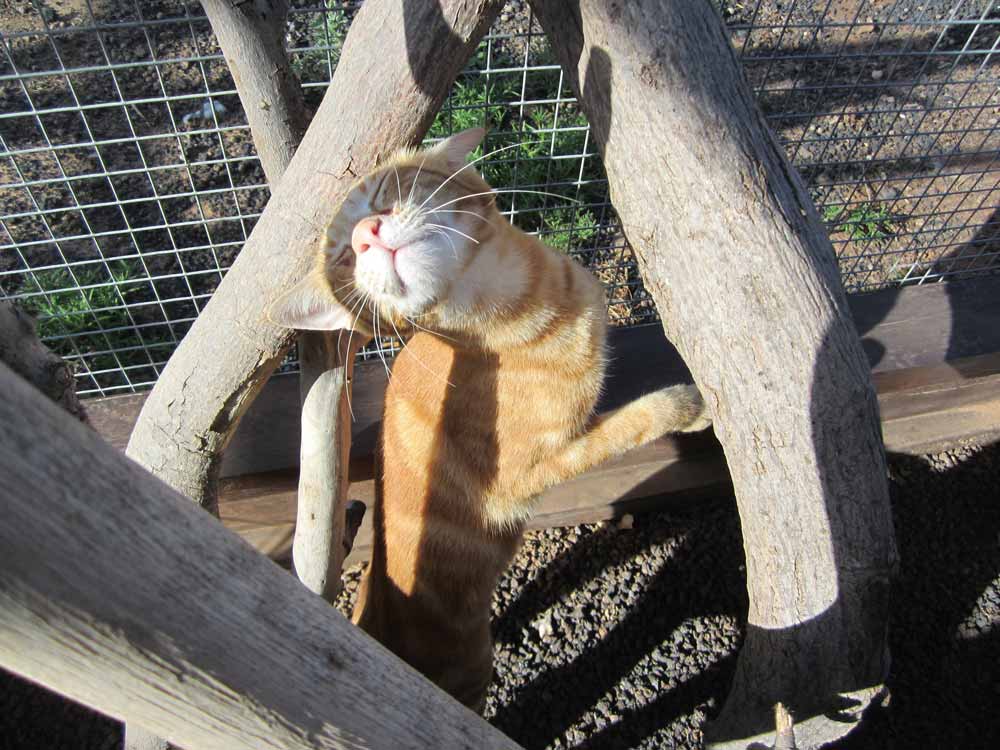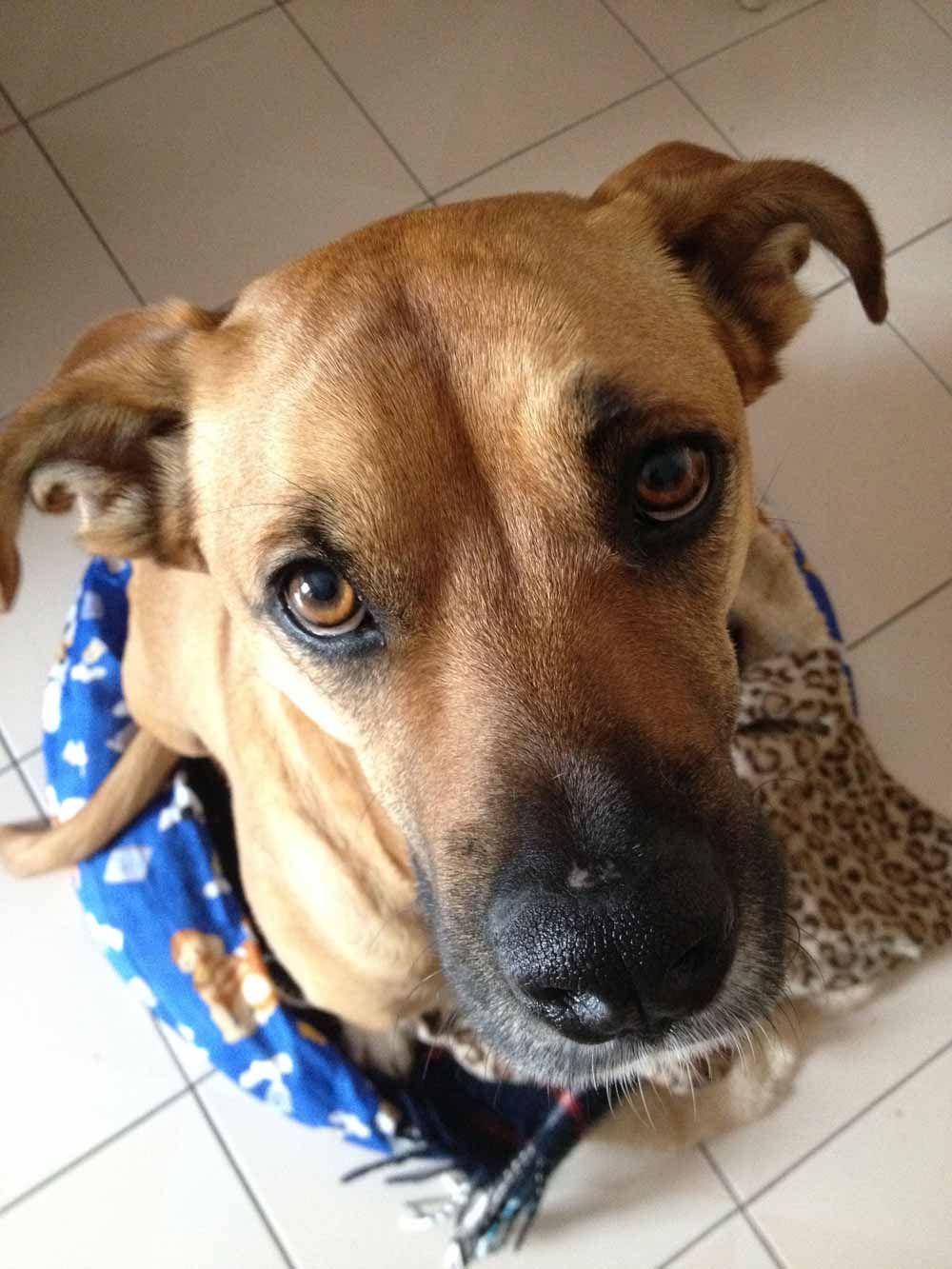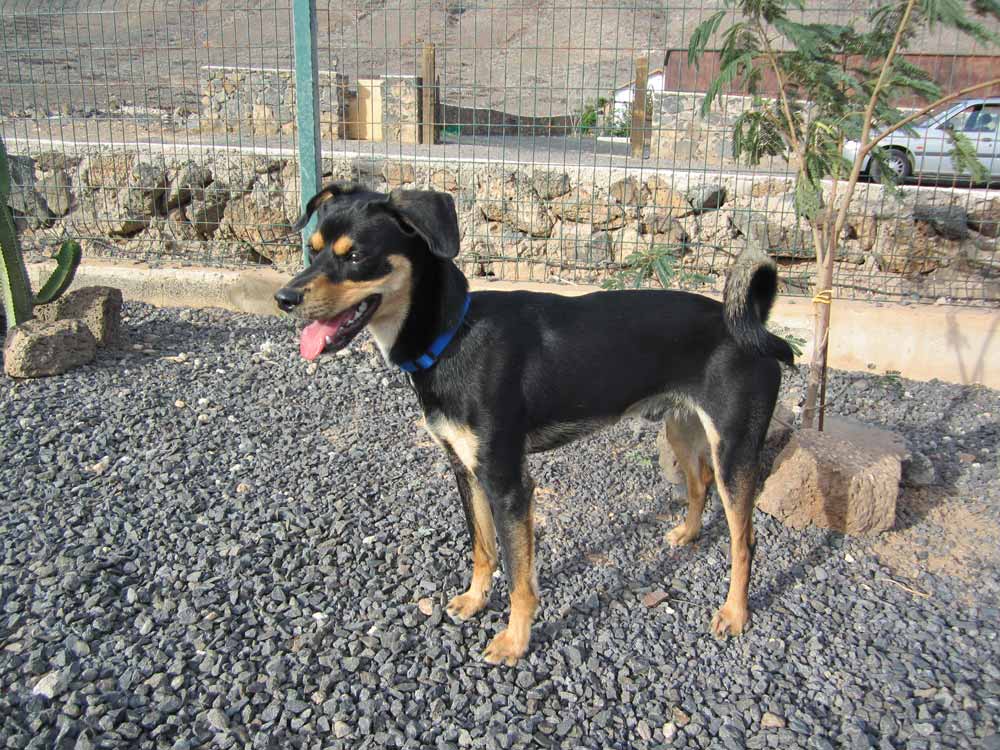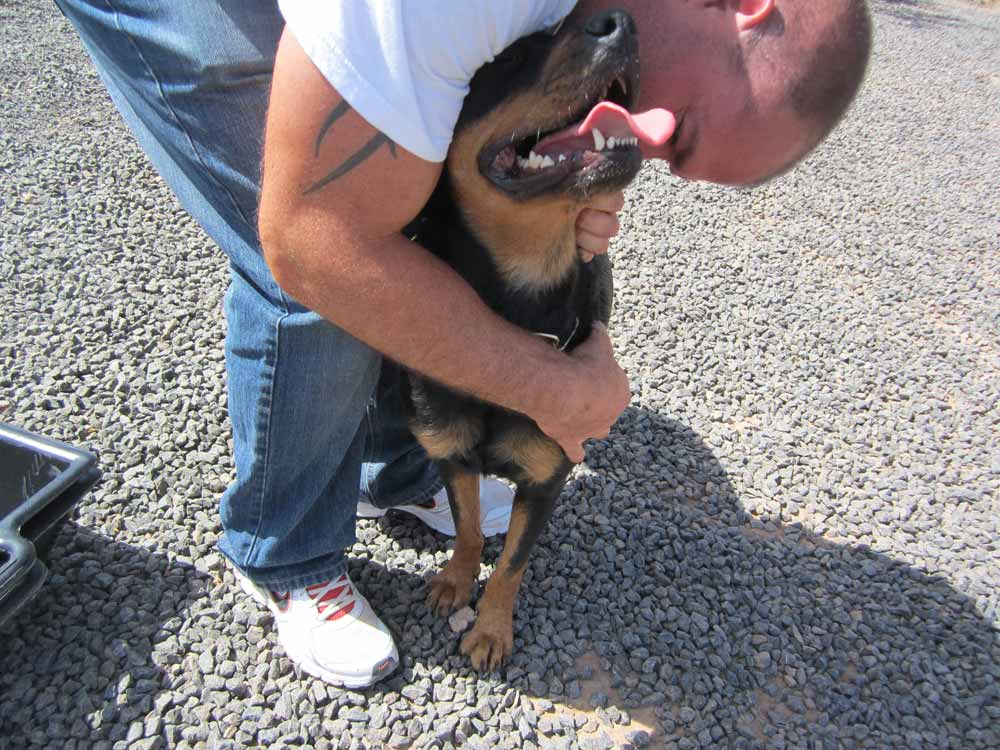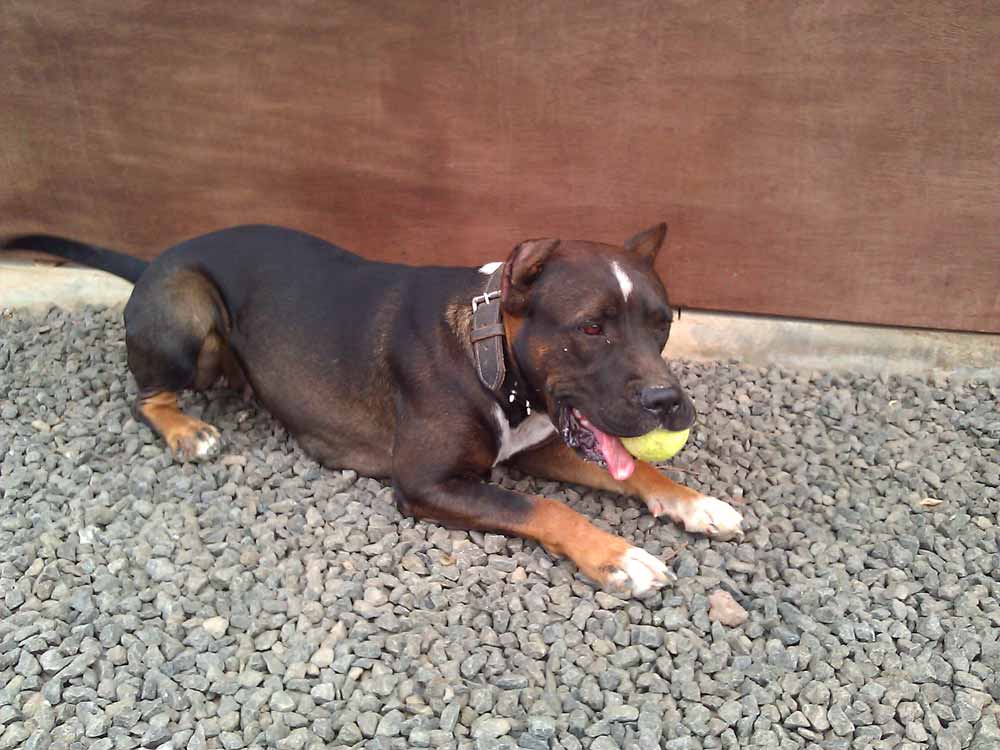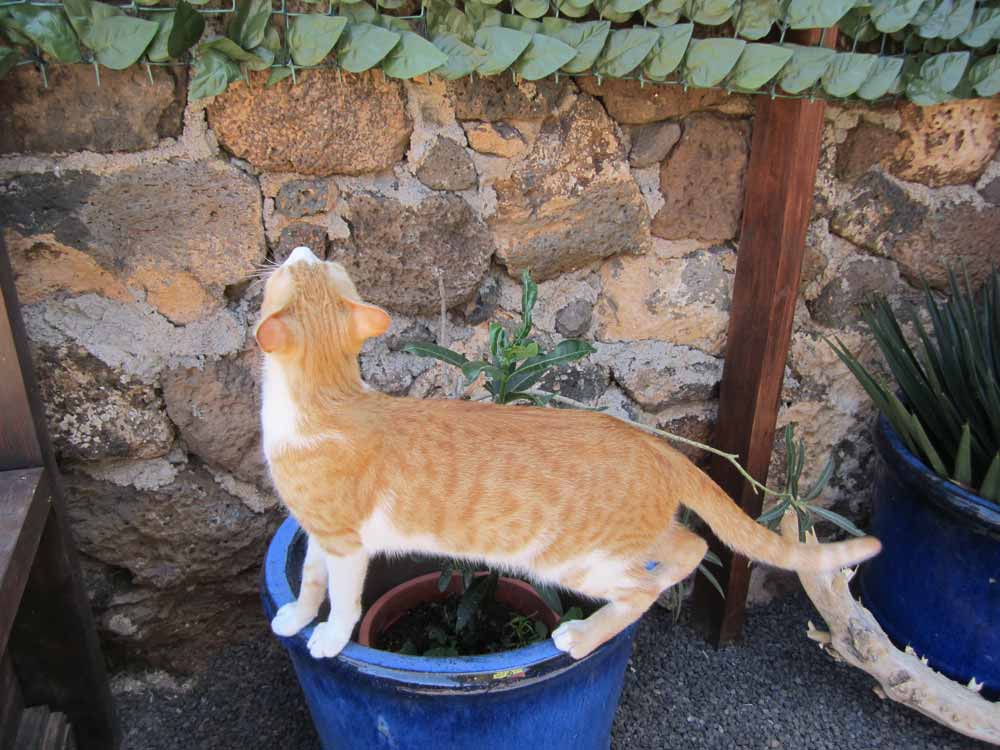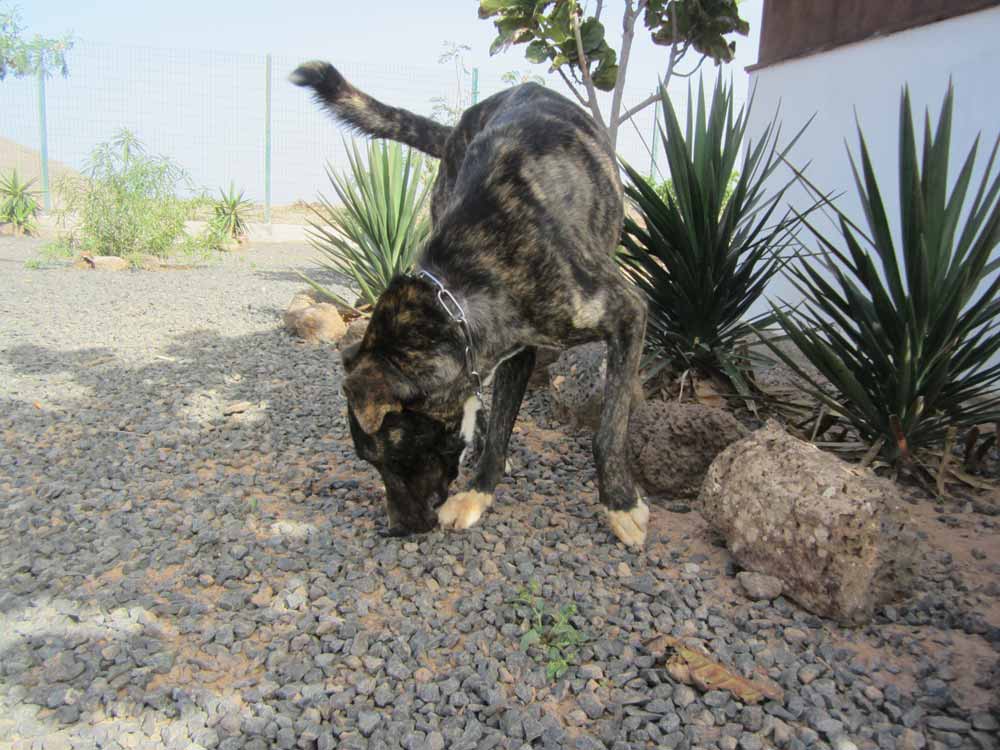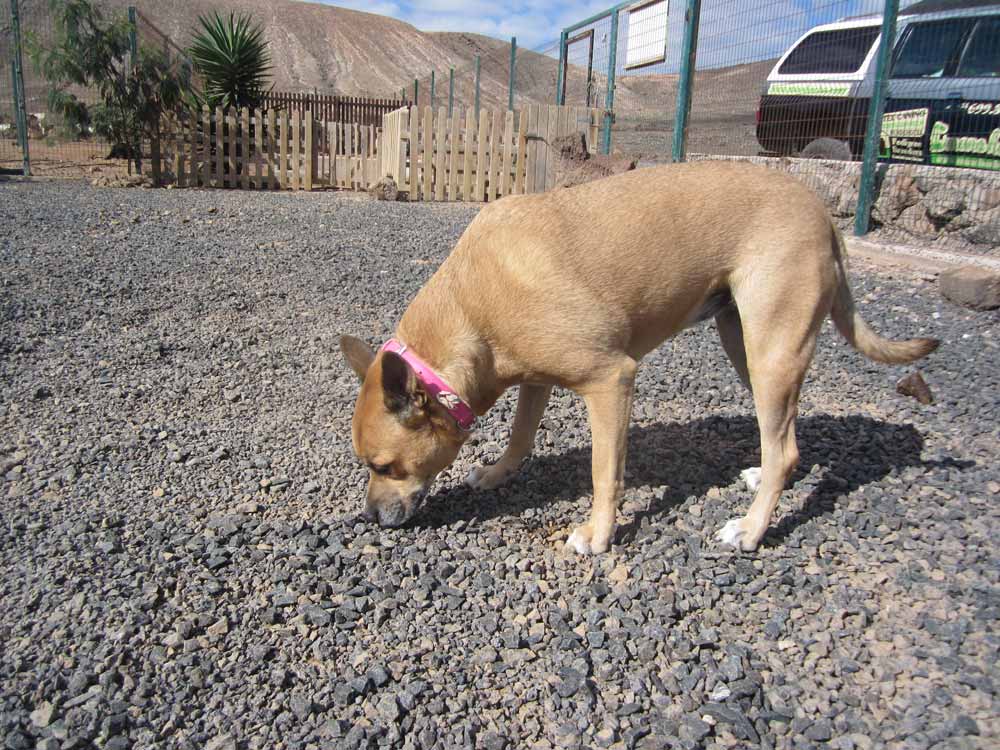 Please contact us for further information.